WordPress 4.7.2 is now available, and is a security release for all previous versions of WordPress.
We strongly encourage you to update your sites immediately.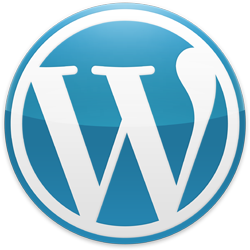 WordPress versions 4.7.1 and earlier are affected by three security issues:
The user interface for assigning taxonomy terms in Press This is shown to users who do not have permissions to use it.
WP_Query is vulnerable to a SQL injection (SQLi) when passing unsafe data. WordPress core is not directly vulnerable to this issue, but we've added hardening to prevent plugins and themes from accidentally causing a vulnerability.
A cross-site scripting (XSS) vulnerability was discovered in the posts list table.
Upgrade WordPress TODAY
If you need assistance with upgrading, please schedule your WordPress upgrade today via our WordPress Upgrade Service.
Anyone who is already subscribed to one of our upgrade packages has already been upgraded to WordPress 4.7.2.  If you'd like to ensure that your site is always up to date, please check out our WordPress Maintenance Packages.